If you are interested in a career, please email your latest CV to
enquiry@fabricadvisory.com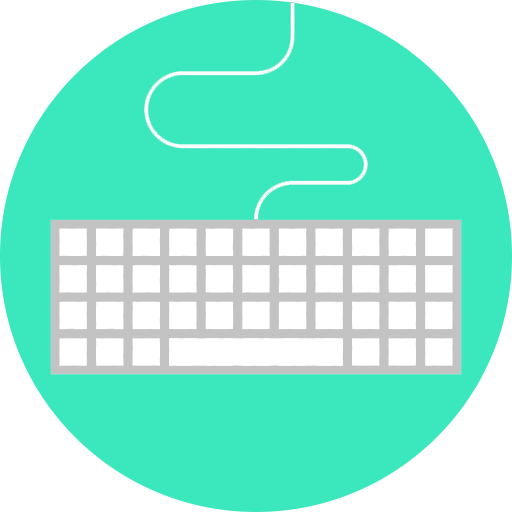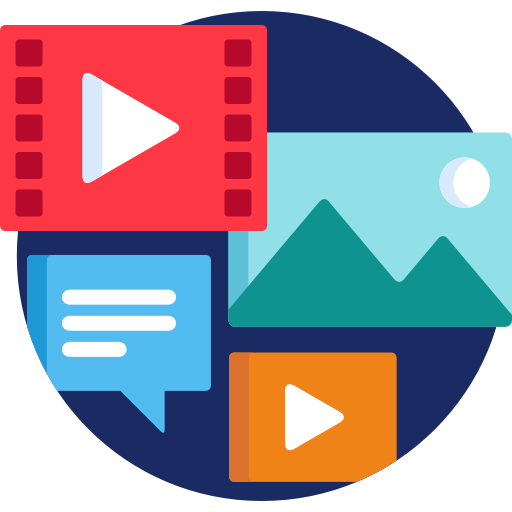 Experienced Content Writer

FABRIC seeks to hire an experienced content writer who is comfortable in writing for B2B industry, familiar with management concepts and have delivered quality content.
Associate Consultant
You will be an all rounder in our research and marketing operations wing. Ideal candidate will have a mastery in finding, curating & presenting data and insights for impactful consumption.
Ready to join us?
Please do check our careers page often for available job positions.
Ready to join us?
CONTACT US