Guru of Family Business Consulting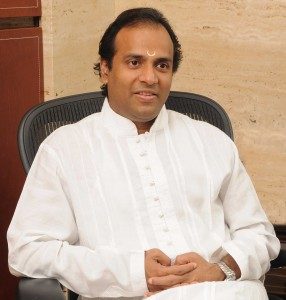 Sri Tatwamasi Dixit
Founder & Chairman
Sri Tatwamasi Dixit is a Family Business Advisor, Coach and the Founder of FABRIC (Family Business Research International Centre), a boutique consulting firm that offers Advisory Services to Families in Business and Coaching services to entrepreneurs and next-generation leaders.
A renowned Vedic scholar, trusted advisor and coach, Sri Tatwamasi Dixit, is a leading family business expert with over two decades of rich experience working with large, diverse, multi-generational family business conglomerates globally. He has mastered the integration of Vedic principles with Contemporary Psychology and Business Management. Equipped with his domain expertise, wealth of knowledge and insights, he helps families navigate through every imaginable family business challenge and guides them to manage growth, disruptive change and transitions.

Sri Dixit believes that 'The foundation of any successful family business is a successful family'. He founded FABRIC, a boutique family business consulting firm, offering advisory and coaching services to family business entrepreneurs and nextgen leaders.

Sri Dixit is a talented natural facilitator, well-known for his innate and intuitive ability to internalize and decipher the DNA of family business dynamics. Depending on the underlying complexity of relationships and various family business challenges, he crafts unique solutions for transformation and harmony. He has the ability to take the 'heat' of family tensions and 'undo the knots' bringing about a calming influence that helps people deal with their difficult issues.

Sri Dixit helps business families derive solutions for their personal and professional challenges that encompass the Ownership, Business and Family aspects. He aligns them on their family business purpose, vision and values, provides solutions on succession, nextgen leadership development, family business governance, strategy, ownership structure, professionalization, decision making and difference management, drafts their family business constitution and helps set up their family office.

Words of appreciation received from his clients across the globe stand testimony to Sri Dixit's excellence as a Family Business Consultant and Coach.

Sri Dixit has co-authored a book titled Indian Family Business Mantras, with Mr. Peter Leach, a leading family business advisor in the UK, which was launched in 2015 by the President of India, Sri Pranab Mukherjee. The book is a comprehensive treatise on family owned businesses that takes a pragmatic approach, interspersed with analogies and concepts from ancient Indian scriptures on values and culture.

Sri Dixit was conferred "Maharishi Badrayan Vyas Samman" by the President of India, Sri A.P.J. Abdul Kalam, for his work towards interdisciplinary studies on ancient Indian wisdom to the process of "Synergy between Modernity and Tradition".
Gallery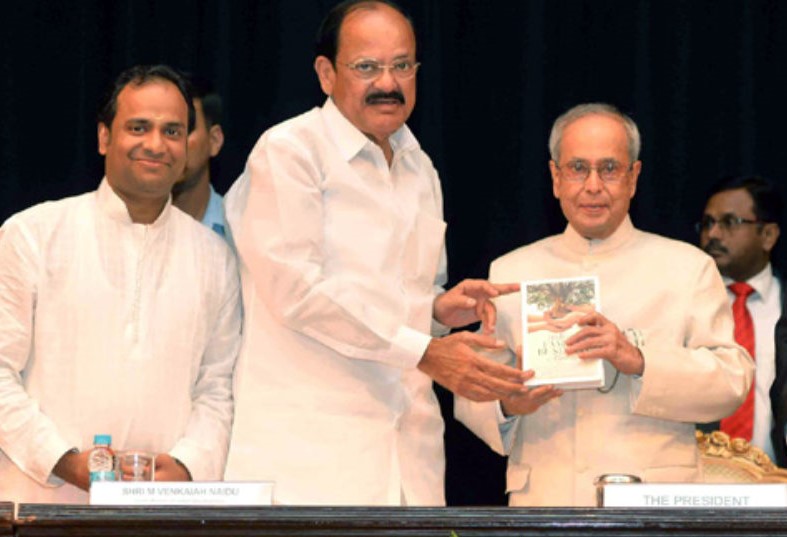 With Honorable President of India during the Book Launch of "India Family Business Mantras"
Panelist in the Family Business Round Table with Dignitaries.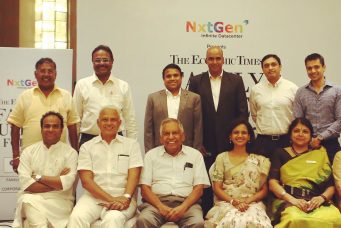 Advisor in the NxtGen & The Economic Times – Family Business Forum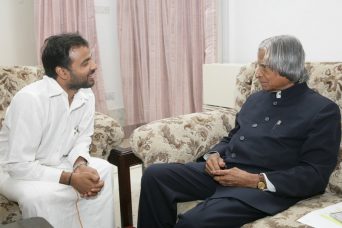 A lighter moment with Former President of India Abdul Kalam.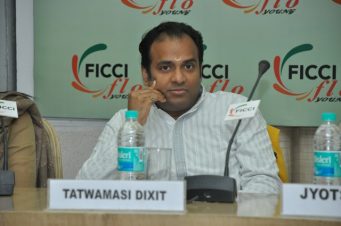 Panelist at a press conference with FICCI on Indian Family Business.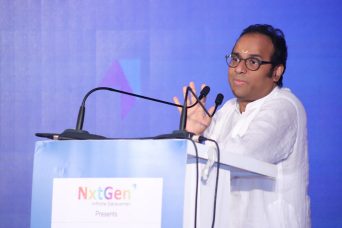 Speaking in NxtGen – Strategic Leadership forum on Family Business.
Get in touch
Discuss your specific family business consulting use case, we will recommend best practices that would best serve the purpose. Connect with us.
CONTACT US